Yoga
Hatha Yoga classes (traditional Yoga)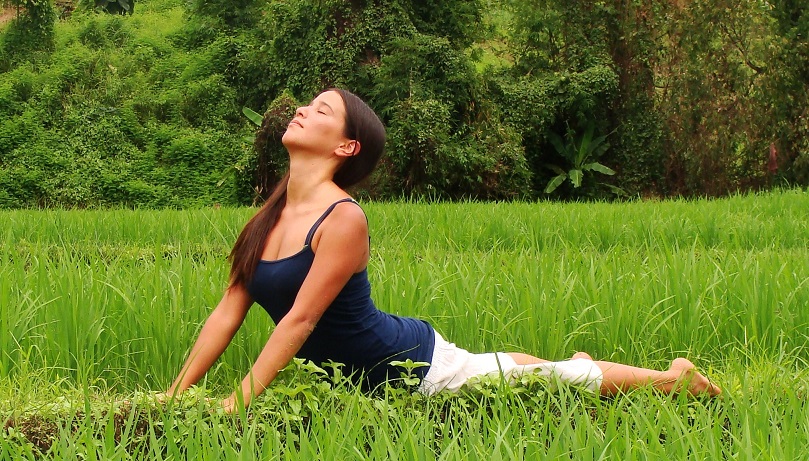 Our private Hatha Yoga classes may include the practice of postures (asanas), breathing techniques (pranayama), an introductory meditation practice, plus further explanations about the spiritual aspects of the practice.
Time: on request
Class fee: S/.50 for 1 person, S/.70 for 2 people
Duration: 1 hour
Questions + bookings: info@sentidosthai.com/ 993491638
Thai Massage Couple Workshop
In this 2 hour private workshop you will be introduced to easy-to-learn Thai Massage techniques that you will be able to immediately incorporate in your daily routine as a practice of giving and receiving loving kindness. We will explain and demonstrate the basics of this ancient technique and of course will create space for you to play with the movements.
Group/teambuilding workshops
Design your own workshop on request!
Questions + bookings: info@sentidosthai.com/
All classes are held in our space in Barranco, Lima.